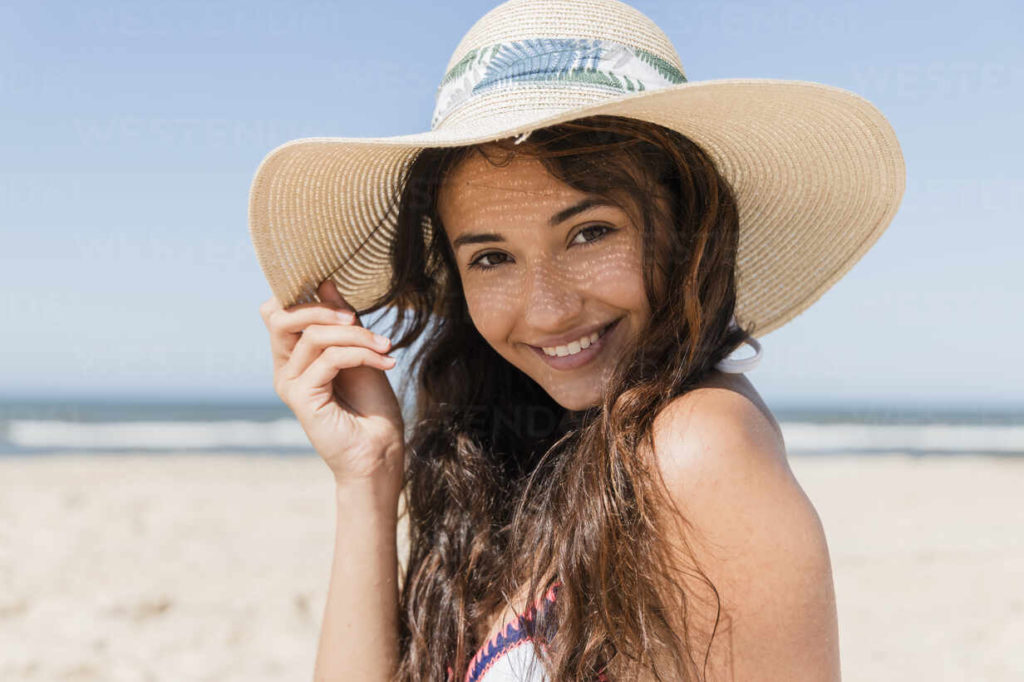 Summer is finally here! That means that people across the country are preparing to go on vacations, visit local attractions, or spend time getting some sun at their local pool. For many, summer is the time to show off all the hard work they've put in at the gym or by eating healthy with a new swimsuit. But why not show off your smile, too? To help you get there, here are three cosmetic dental treatments that are sure to impress this summer.
Treatment #1: Teeth Whitening
Beverages like cola and beer are popular poolside drinks during the summer months. As refreshing as they may be, these delicious drinks as well as coffee, tea, and red wine can lead to dental discoloration. Stained teeth can make your smile look dull and less than luminous, so consider speaking with your dentist about whitening treatments. These treatments work by lifting years' worth of stains from one's smile to give it a more uniform, and aesthetically appealing look.
Treatment #2: Invisalign
Discolored teeth aren't the only things that can keep you from impressing your peers with your pearly whites! If your teeth are crooked, gapped, or misaligned, this can make your smile look less than lovely. Fortunately, Invisalign offers a solution by applying gentle but consistent pressure to move your teeth into a more ideal position. Though your new smile won't be complete in time for the summer, this treatment will help you achieve a gorgeous grin so you can be the talk of the town by this time next year.
Treatment #3: Porcelain Veneers
Though teeth whitening can brighten your smile and Invisalign can straighten it, porcelain veneers combine both of these perks into one treatment. They offer a range of benefits, including correcting chips, cracks, minor alignment issues, misshapen teeth, and discoloration.
To start off the procedure, your dentist will remove a thin layer of enamel from the chosen teeth. This will prevent the veneers from making your pearly whites look bulky. They will then make impressions of the teeth and have you fitted with temporary veneers. When your permanent ones are ready, you will come back into the office to have them attached and complete your new grin!
You deserve a healthy, happy smile that you're proud of. Whether you plan on staying home this summer or going on a trip, these three cosmetic dental treatments will have you smiling from ear to ear in no time!
About the Practice
Dr. J. Robert Donnelly leads the team of talented oral health specialists at San Marcos Gentle Dental with compassion that shows in the way they care for their patients. If your smile could use an upgrade, they offer cosmetic dental treatments like porcelain veneers, Invisalign, and teeth whitening. Before you know it, you'll be the proud owner of a new and improved set of pearly whites! Call San Marcos Gentle Dental's office at (512) 396-5225 or visit their website for more information on cosmetic dentistry or to schedule an appointment.