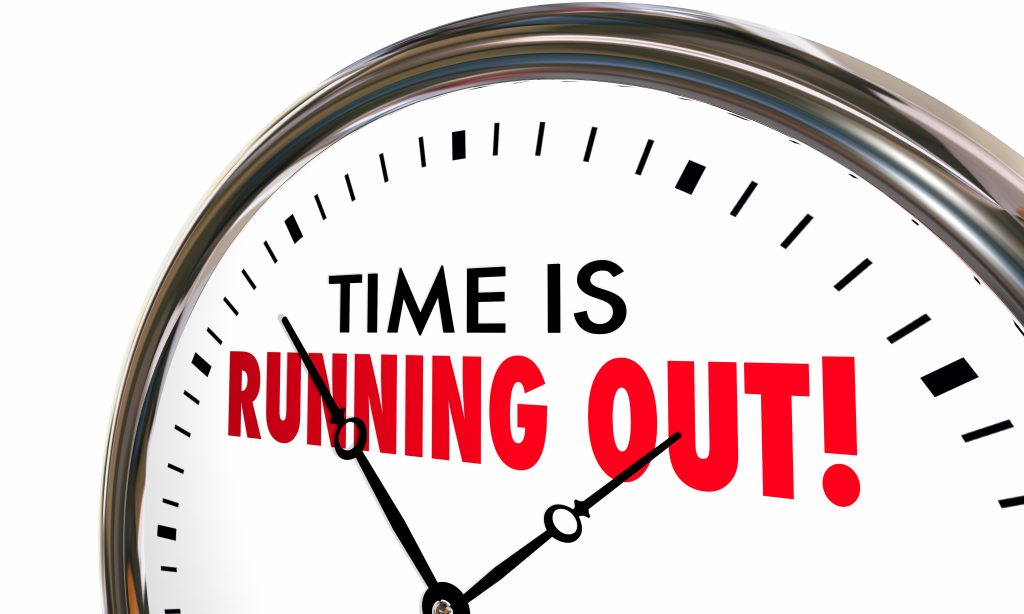 Now that we've entered the last quarter of the year, everyone is in an all-out sprint to wrap-up any unfinished business. In the midst of tying up any loose ends, your dentist in San Marcos says don't forget about your dental health. You're encouraged to get in now for a dental visit, but why is there such a sense of urgency? As you continue reading, you'll discover how to prevent your dental insurance going to waste by taking action today!
Why It's Important to Visit Your Dentist
For most dental insurance plans, coverage renews on January 1st, 2020. That means any unused benefits will be lost, which includes the previous year's deductible (normally around $50).
According to recent statistics, of the 164 million Americans with dental insurance, only 2.8% of that population will actually maximize their benefits by the end of the year. To make matters worse, although the average plan provides upwards of $1,250 of coverage annually, the standard usage per person is only $323. That leaves nearly $1,000 of coverage lost forever.
By better understanding how your plan works, though, you can get more mileage out of your benefits.
How the Standard Plan is Structured
The most common type of dental insurance structure is 100-80-50. It will typically provide 100% coverage for at least one preventive care visit where you'll receive a cleaning and checkup. Procedures like a cavity filling or root canal are usually considered to be basic care, so you can anticipate your benefits to cover up to 80% of the cost. The last tier is reserved for major care, which includes the placement of dental crowns, bridges and other more complex forms of treatment. You should plan on being responsible for up to 50% of any related costs.
Normally, with this type of plan, you'll have a $50 deductible before the coverage kicks in. If you've received any form of care already this year, then you've likely met your deductible already, which is even more of a reason to head in now to finalize any unfinished dental work or for a checkup.
It's About More Than Just Money
The ultimate goal of maintaining dental insurance is to fortify your oral health. One of the best ways to accomplish this is by visiting your dentist for cleanings and checkups. Here are some of the advantages you stand to gain:
You can receive expert oral care tips.
You'll be able to ask any questions you may have.
Your teeth will be examined for cavities or orthodontic problems.
Your gums and soft tissue will be assessed to identify any signs of infection, abnormal growths, spots or other issues.
Your teeth will be thoroughly cleaned to remove any plaque or tartar buildup that could contribute to a slew of oral health problems.
Most importantly, by taking action now and contacting your local dentist to schedule a visit, you'll have the peace-of-mind of knowing that your teeth and gums are protected!
About the Author
Dr. J. Robert Donnelly is a graduate of The University of Texas Health Science Center in San Antonio. A Master of the Academy of General Dentistry, he provides patients with expert care and helps them maximize their dental insurance at San Marcos Gentle Dental. Dr. Donnelly can be reached for more information through his website.