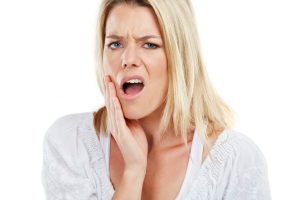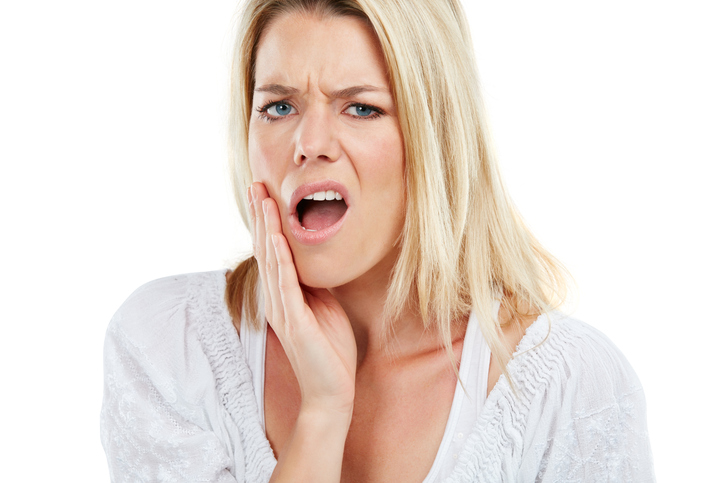 When an unexpected medical emergency happens, you know to call 911 immediately, but do you know what to do when one occurs with the teeth? If you are like most people, you do not know how to react or what is even considered to be a dental emergency. As a result, panic can set in or you could end up delaying care. Now, a situation that could have easily been treated by your emergency dentist in San Marcos has led to needing to have the tooth removed. To prevent this from occurring, you need to respond accordingly to save it from needing to be extracted.

Calm Down and Call Your Dentist
Although no one quite prepares for it, one in six Americans will face a dental emergency this year. When the unexpected happens, it is natural to panic, but you need to calm down. Then, call your dentist in San Marcos right away for a same-day appointment. While you wait, there are several things you can do to help save your tooth.
Knocked Out Tooth: Hold it by the crown and rinse it with water. Do not use soaps or cleaners and do not scrub or dry it. Try to reinsert it back into the socket. If you are unsuccessful, place it in a cup of milk or water to keep it moist.
Dislodged Tooth: Rinse your mouth with salt water and gently try to push it back into position. If you are able to move it, bite onto a piece of gauze to keep it in place.
Broken Tooth: Rinse your mouth with salt water and keep the tooth clean. Avoid chewing or placing pressure on it until after it has been repaired. To manage your discomfort, use over-the-counter pain relievers and cold compresses.
Severe Toothache: A sudden severe toothache is often a sign of an infection. If not treated promptly, it will spread into surrounding tissues and lead to the removal of your tooth. Use home remedies, like pain relievers, to manage your pain.
Lost Restoration: Do not try to repair or cement a broken restoration at home. Keep your tooth clean and avoid chewing on it. Use anti-inflammatories and cold compresses to manage your discomfort.
Broken Denture: If a denture or other oral appliance breaks, stop using it. Do not try to fix it on your own. Instead, call your emergency dentist right away to have it repaired.
Don't Wait. Call Your Dentist
When a dental emergency occurs, time is of the highest importance. Contact your dentist right away for a same-day appointment to save your tooth and to restore your smile.
About the Dentist
Dr. Robert J. Donnelly holds extensive training and qualifications in an array of dental aspects, allowing him to be referred to as a master of general dentistry. The award-winning and renowned dentist provides high-quality care to promote dental health. If you have an emergency and are not sure what to do, please do not hesitate to contact San Marcos Gentle Dental to speak with Dr. Donnelly.